Galle GmbH Sonnewalde – In Harmony with Nature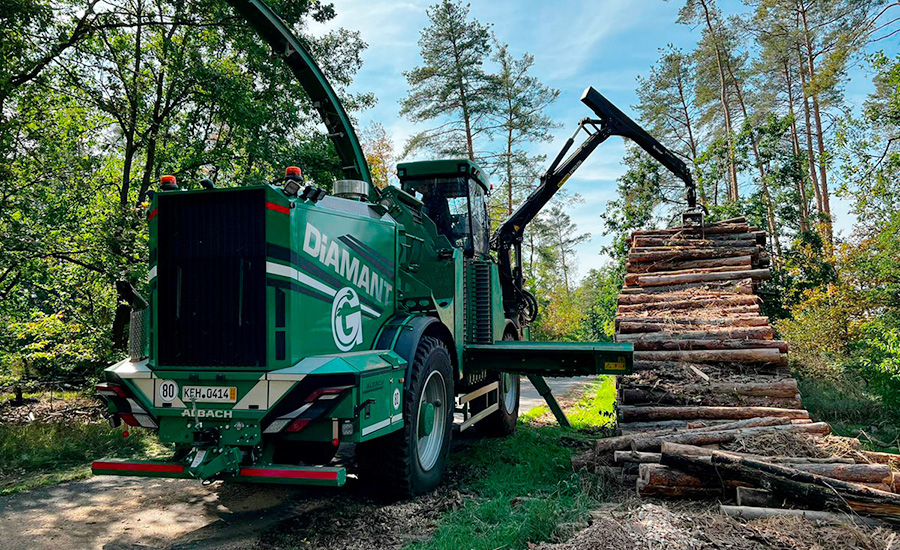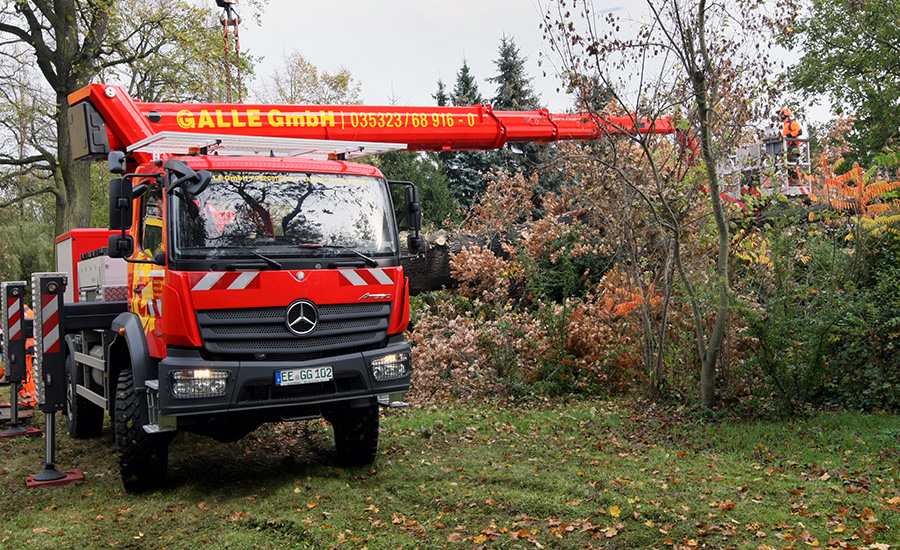 …in Landscape and Garden
Our pro­fes­sio­nal gar­den­ers and land­scapers lay out, among other things, green are­as, gar­dens, out­door and pond faci­li­ties accor­ding to your wishes.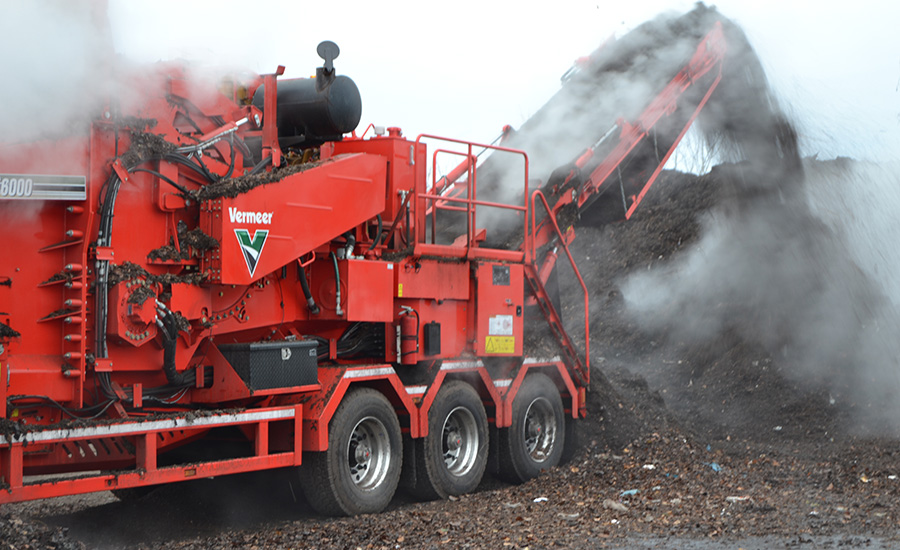 …for the Cycle of Nature
We take lea­ves, green was­te and other vege­ta­ble raw mate­ri­als from you for com­pos­ting in gent­le pro­ces­sing accor­ding to cer­ti­fied procedures.
Currently no Acceptance of Loam Break
Unfort­u­na­te­ly, we are curr­ent­ly unable to accept loam break waste.
We thank you for your under­stan­ding and will inform you as soon as an accep­tance is pos­si­ble again.
---
Gal­le GmbH is a medi­um-sized com­pa­ny for forestry ser­vices, gar­dening and land­sca­ping, com­pos­ting and soil pro­duc­tion in the Elbe-Els­ter dis­trict in the south of Bran­den­burg. It meets high envi­ron­men­tal stan­dards in harm­o­ny with natu­re, is cer­ti­fied as a was­te manage­ment com­pa­ny and with the RAL qua­li­ty seals for forest and land­scape manage­ment and for composting.
Location, Directions and Contact
Gal­le GmbH
Am Flug­platz Nr. 1
03249 Son­ne­wal­de OT Großbahren
Germany
Mon­day – Fri­day: 8 a.m. – 5 p.m.
Satur­day: 8 a.m. – 12 p.m.
(depen­ding on sea­son, plea­se mind our announcements!)